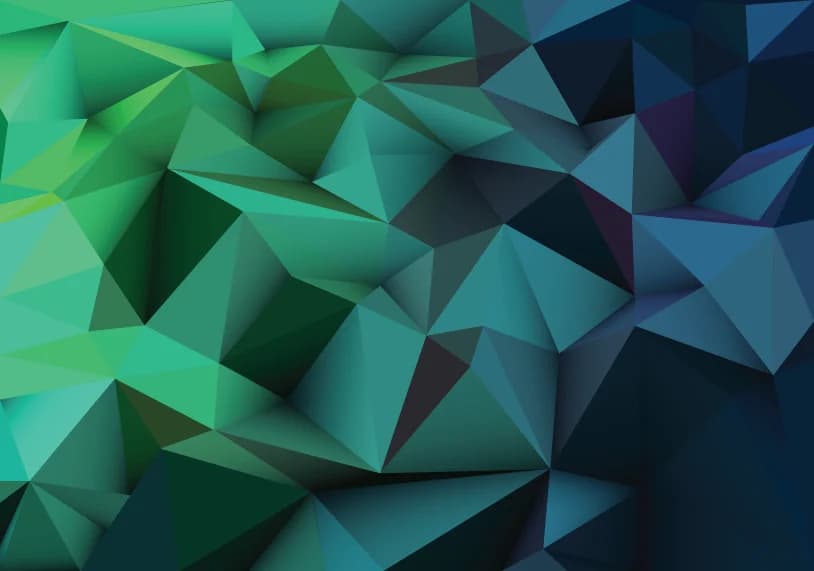 Compassionate Use
We recognize that enrollment in a clinical trial is not always possible for patients facing serious or life-threatening conditions such as cancer, and patients may therefore seek access to investigational medicines outside of a clinical trial. We are committed to helping patients who have not had success with existing, available therapies and may benefit from our investigational therapies currently in development.
We are a clinical stage oncology innovator developing a robust pipeline of first-in-class therapies for acute leukemias and chronic graft-versus-host disease. Our team is committed to adhering to scientific excellence and dedicated to serving the patient community by delivering therapeutics that provide meaningful and differentiated clinical results and address urgent unmet need.
Syndax is committed to helping patients who have failed available therapies and may benefit from treatment access to the investigational therapies that we are developing in a manner that is both scientifically and ethically responsible. This Policy for Access to Investigational Agents describes the principles, criteria and government regulations that we will follow when considering a request for access to an investigational agent outside of a clinical trial.

The investigational therapy must be in active clinical development. Syndax must be actively studying the investigational therapy in human subjects in the geography where drug is being requested. Restricting access to investigational therapies with active clinical programs ensures that there are personnel trained and responsible for the safe release of the investigational therapy.
There must be sufficient clinical data to identify an appropriate dose (amount and frequency of the investigational therapy given) and appropriate formulation.
The patient has undergone all appropriate standard of care treatments without success and no comparable or satisfactory alternative treatment/prophylaxis is available or exists to treat the disease or condition. The patient is ineligible for participation in any ongoing clinical study of the Syndax investigational product, which includes lack of access due to geographic limitations.
The patient must have a serious disease or condition, and the treating physician must provide a scientifically justified rationale for the theoretical benefit that the investigational therapy could provide the patient.
The potential patient benefit justifies the potential risks of the treatment use, and those potential risks are not unreasonable in the context of the disease or condition to be treated.
The physician who requests access must be qualified, agree to directly supervise treatment, be willing to obtain relevant health authority approval/clearance, otherwise comply with relevant local and/or country regulations, and agree to follow Syndax policies applicable to expanded use in general and any conditions or restrictions set by Syndax for the particular drug and patient. The physician may be asked to comply with special monitoring procedures and to provide ongoing clinical information, as requested by Syndax. Such requests would be made in the interest of patient safety and ensuring that a positive benefit-risk ratio persists for the patient.
After meeting the needs of clinical trials and other existing patients on therapy, Syndax must have a sufficient supply of the investigational therapy to reasonably accommodate the likely duration of treatment.

Physicians interested in treating a patient with revumenib (SNDX-5613) should submit a request to SyndaxEAP@earlyaccesscare.com. Treating physicians should take care not to include identifying personal health information (PHI).

Physicians interested in treating a patient with axatilimab (SNDX-6352) should contact Incyte Corporation at 1-855-463-3463 or www.incytemi.com.

Physicians interested in treating a patient with entinostat should submit a request to expandedaccess@syndax.com. Treating physicians should take care not to include identifying PHI.

Syndax will acknowledge a satisfactorily completed and submitted request via email within 5 business days following receipt.

Making a request does not guarantee the granting of access to an investigational drug. Syndax will review the request in the context of its Policy for Evaluating Access to Investigational Agents Outside of Clinical Trials. Syndax endeavors to make a decision to grant or deny the request, or ask for more information, within 5 business days following receipt.

It is our mission to use our therapies to make a difference in the lives of patients.

Questions about the Syndax policy and procedures for compassionate use, about expanded access to Syndax investigational drugs, or questions about an ongoing clinical should be sent by email to: clinicaltrials@syndax.com.